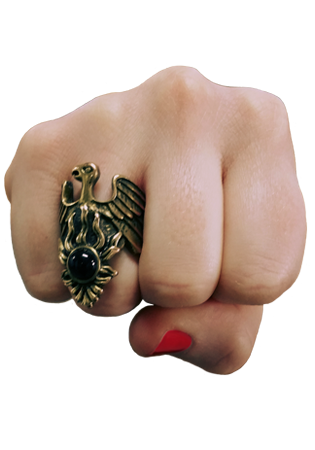 HEY THERE
I'm Jess and i'm a Producer. I develop, design, workshop, wrangle, schedule and savour every project I take on. While most of my time is spent producing video content, I also love developing creative concepts for clients, working in various roles on set, and supporting sustainable development projects with my digital media skills.
Video Production | 1st Assistant Directing | Distribution | Directing | Digital Content | Fundraising | Capacity Building | PR | Donut Wrangling
JAMBO!
For my next project I'll be flying to Africa! I am volunteering some time to create video content for a non-for-profit in Ghana. If you think this is a good idea please click that button!